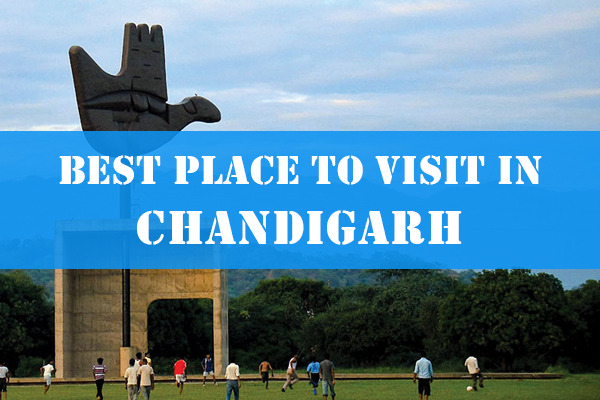 With a myriad of places to visit in Chandigarh, this destination attracts a lot of travelers from far and wide. From beautiful places to swarmed shopping centers, from Sukhna lake to Chhatbirzoo Mohali. Chandigarh is a two-state capital city beautiful with numerous identities making it an attractive tourist destination to Visit in Chandigarh.
The Rock Garden of Chandigarh
Sector 1, Chandigarh – 160011,
About Rock Garden
The Rock Garden of Chandigarh is sculpture garden in Chandigarh, India. It is also known as Nek Chand's Rock Garden after its founder Nek Chand, a government official who started the garden secretly in his spare time in 1957. Today it is spread over an area of 40 acres (161874.25 m²). It is completely built of industrial and home waste and throw-away items.
Sector 1, Chandigarh – 160017, Near Rock Garden
About Sukhna Lake
Sukhna Lake in Chandigarh, India, is a reservoir at the foothills (Shivalik hills) of the Himalayas. This 3 km² rainfed lake was created in 1958 by damming the Sukhna Choe, a seasonal stream coming down from the Shivalik Hills. Originally the seasonal flow entered the lake directly causing heavy siltation. To check the inflow of silt, 25.42 km² of land was acquired in the catchment area and put under vegetation. In 1974, the Choe was diverted and made to bypass the lake completely, the lake is fed by three siltation pots, minimizing the entry of silt into the lake itself.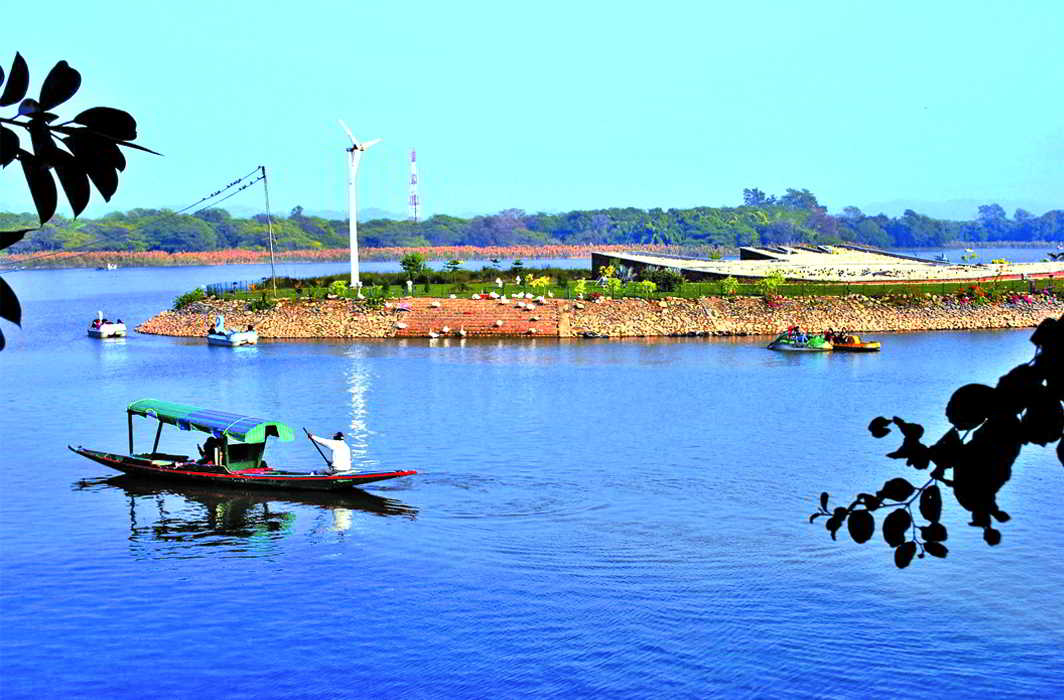 Sector 16, Chandigarh – 160002,
About Rose Garden
Zakir Hussain Rose Garden is a botanical garden in Chandigarh, India and spread over 30 acres (120,000 m2) of land, with 50,000 rose-bushes of 1600 different species. Named after India's former president, Zakir Hussain and created in 1967 under the guidance of Dr. M. S.Randhawa, Chandigarh's first chief commissioner, the garden has the distinction of being Asia's largest. The garden has not only roses but also trees of medicinal value. Some of the medicinal plants that can be spotted here are bel, Bahera, Harar, camphor and yellow Gulmohar. The rose plants have been planted in carved-out lawns and flower beds.
Industrial Area Chandigarh – 160001, Near Tribune Chowk
About Elante Mall
Elante Mall is a shopping mall in the city of Chandigarh in India. With the gross leasable area of 1,150,000 sq ft, it is the second largest shopping mall in Northern India and the eleventh largest in India. They produce their own electricity. Government is not able to give electricity to Elante Mall. It will take 6 hr of the blackout in Chandigarh if the government allows electricity to Elante mall. Elante is spread over an area of 20 acres. It is part of a mixed-use real estate development project by Larsen & Toubro called Elante.
Main Market, 17 Sector, Chandigarh – 160002,
About Sector 17
The hub of shopping showrooms all brands are available here, and the glory of this sector is amazing because of their crowd. If you ever come here you must visit in Chandigarh.
Government Museum and Art Gallery
Sector-10C | Opp. Rose Garden, Chandigarh 160011, India
About the Government Museum and Art Gallery
Government Museum and Art Gallery, Chandigarh, is a premier museum of North India having collections of Gandharan sculptures, Pahari and Rajasthani miniature paintings. It owes its existence to the partition of India in August 1947. Prior to the partition, the collections of art objects, paintings and sculptures were housed in the Central Museum, Lahore, the then capital of Punjab.
Chhat Village, Zirakpur, Punjab, India
About Chhatbir Zoo
The zoo was inaugurated on 13 April 1977 by the then governor of Punjab Mahendra Mohan Choudhury and it was christened as Mahendra Chaudhury Zoological Park. Initially, the zoo was populated by a small number of animals brought from Guwahati Zoo, Assam and it soon became the largest zoo in Northern Punjab India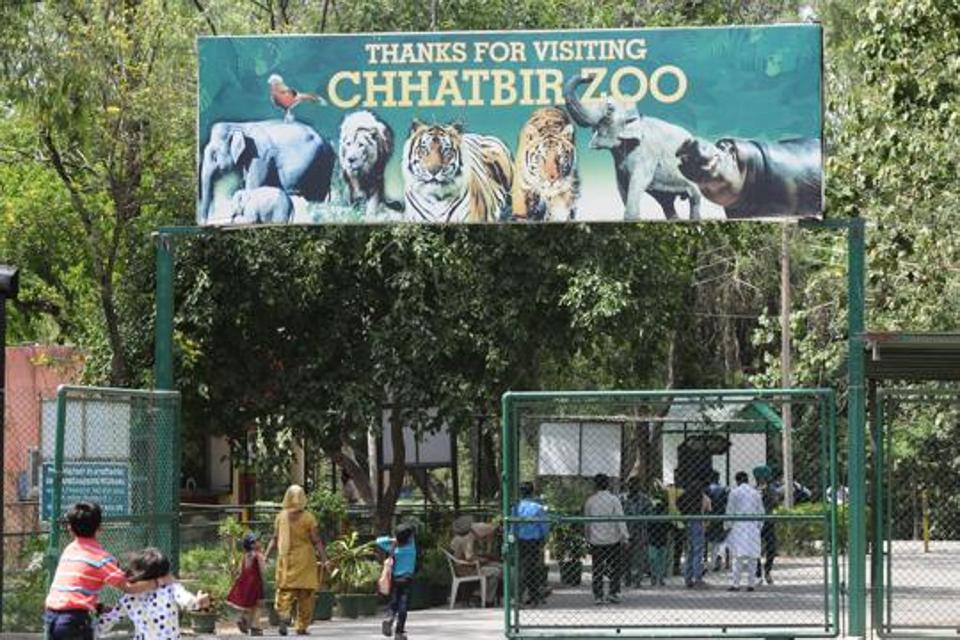 Here above were some famous places to visit in Chandigarh, one can really enjoy a family vacation fully.