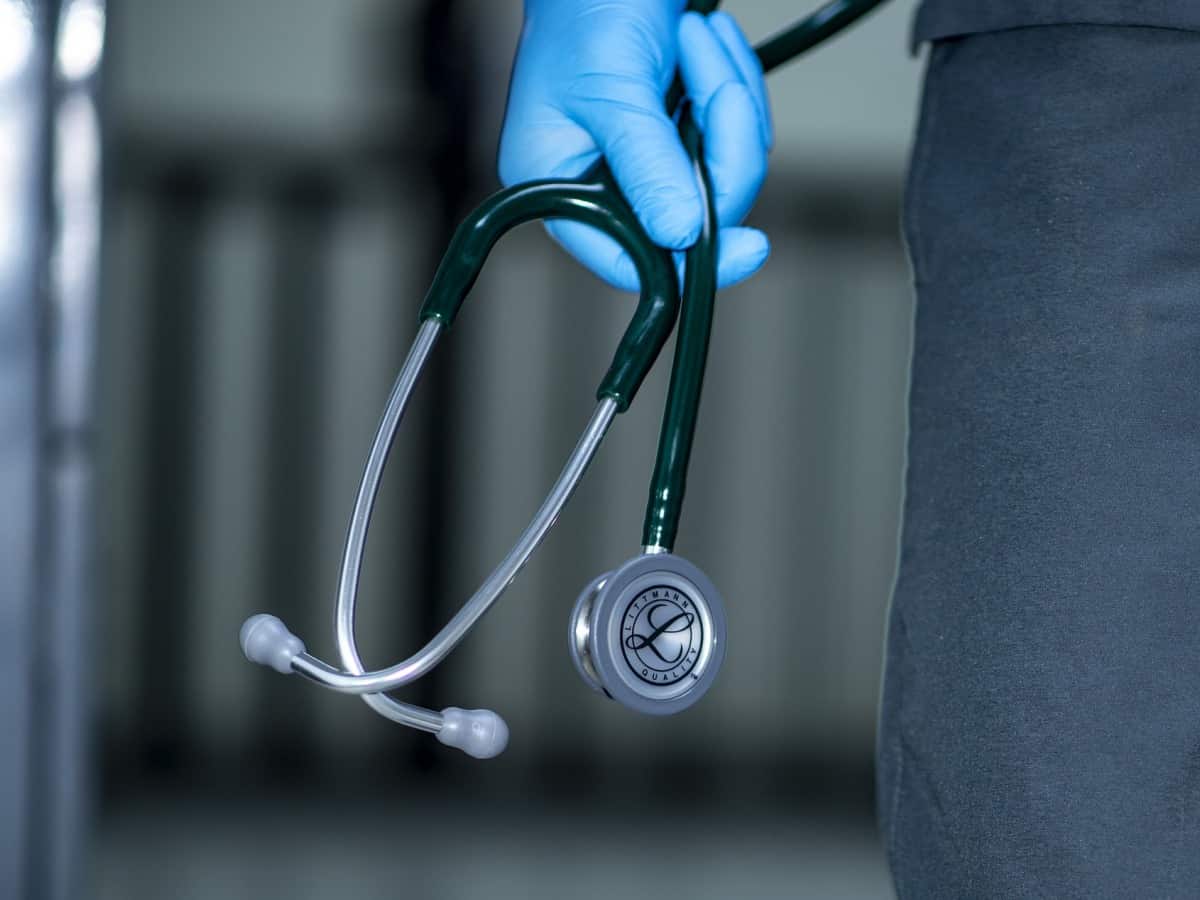 The heart beats approximately 115,000 times per day, making it a nonstop machine. Can you imagine the amount of stress working out without taking a break puts on your heart? There are various reasons why people go to cardiologists.
Some of them include family history, chest pain, high cholesterol, high blood pressure, smoking, diabetes, kidney disease, unexpected exercise, preeclampsia, congenital heart disease (CHD), peripheral arterial disease, etc.
With the current lifestyle and eating habits, people of all age groups are getting diagnosed with heart diseases. For this reason, doctors always recommend routine check-ups to detect cardiac problems at an early stage. 
Dr. Ratinder Pal Singh (Dr. R P Singh) is an experienced Interventional Cardiologist who specializes in the diagnosis and treatment of a wide range of heart conditions. He has over 14 years of expertise in the Interventional Cardiology departments of some of the most distinguished institutions in the up-north. During his career, he has performed over 6000 interventional cardiology procedures.
Dr. R P Singh holds a special interest in peripheral interventions including Renal Stunting, Coil Embolization, Balloon Angioplasty of AC Fistula, lower limp angiography, and minor stunting. His areas of expertise include Acute Myocardial Infarctions, Stable Coronary Heart disease, Valvular Heart disease, Cardiomyopathies, Electrical Disorders of Heart, Heart Failure Management, Hypertension, Dyslipidemia, and other cardiac and associated disorders. 
He has earned the degrees of MBBS, MD – Medicine, and DNB in Interventional Cardiology. He is a member of The Cardiology Society of India and The Association of Physicians of India. 
Click here to book an appointment with Dr. R P Singh: https://healinghospital.co.in/cardiology-department/
It's essential that you understand the significance of the heart. Failing to maintain its health can have serious effects on you. Neglecting its health can quickly escalate into a life-threatening situation. For this reason and numerous other risk factors, you should be the best cardiologist in your area.