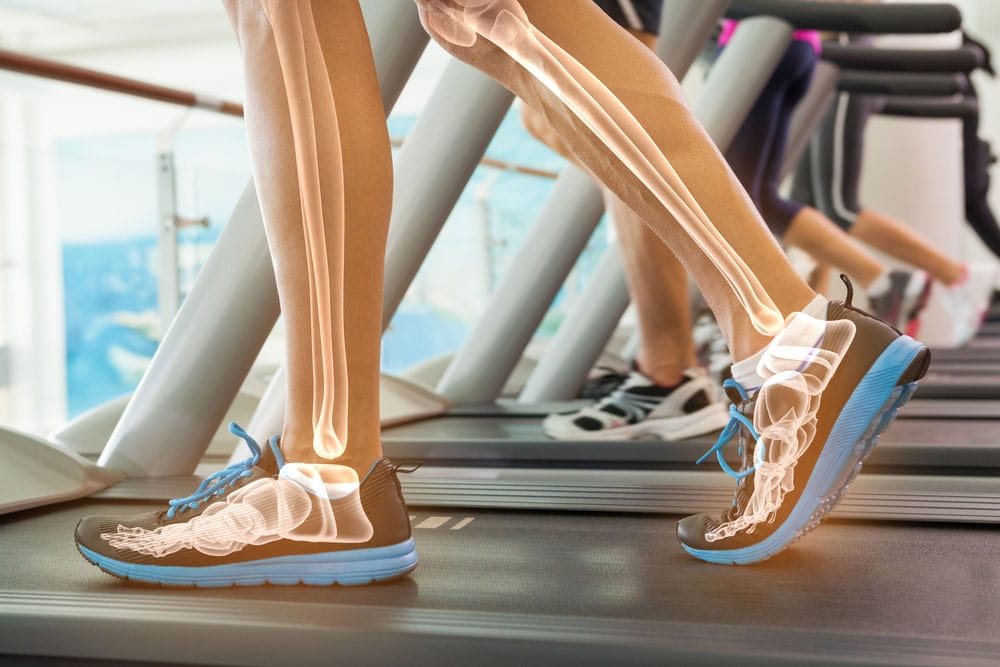 Protecting bones may seem complicated, but it's simpler than you think. Maintaining a healthy diet, lifestyle, and habits that positively impact bone mass is key. Bones are essential in giving the body structure, protecting organs, storing calcium, and connecting muscles. It's essential to have strong, healthy bones.
One great way to achieve denser bones is to consult the best ortho doctor in Chandigarh. In addition, there are some natural ways to improve bone density; let's explore them.
Natural Ways to Improve Bone Density:
Incorporating calcium into your diet
According to the RDA, men, and women between the ages of 19 and 50 should consume 1000 mg of calcium daily. Women between the ages of 51 and 70 need to increase their intake to 1200 mg. Good sources of calcium include dairy products, nuts and almonds, kale, sardines, and soy products.
Activities like drinking alcohol and smoking can negatively affect bone density. Women should limit their alcohol intake to one drink per day, and men should limit it to two drinks per day.
Participate in weight-bearing exercises that strengthen core muscles. This can include activities such as walking, climbing, and running.
Paying attention to vitamins
Vitamin D is necessary for proper calcium absorption. To ensure you get enough vitamin D, include mushrooms, eggs, cereals, milk, and supplements in your diet. Sunlight is also a great source of vitamin D.
Take Better Care of Your Bones is essential to prioritizing our bone health. Consult the best ortho doctor in Chandigarh for expert advice and guidance. This can include simple prescriptions, effective medications, and essential vitamins to improve bone density and overall bone health.