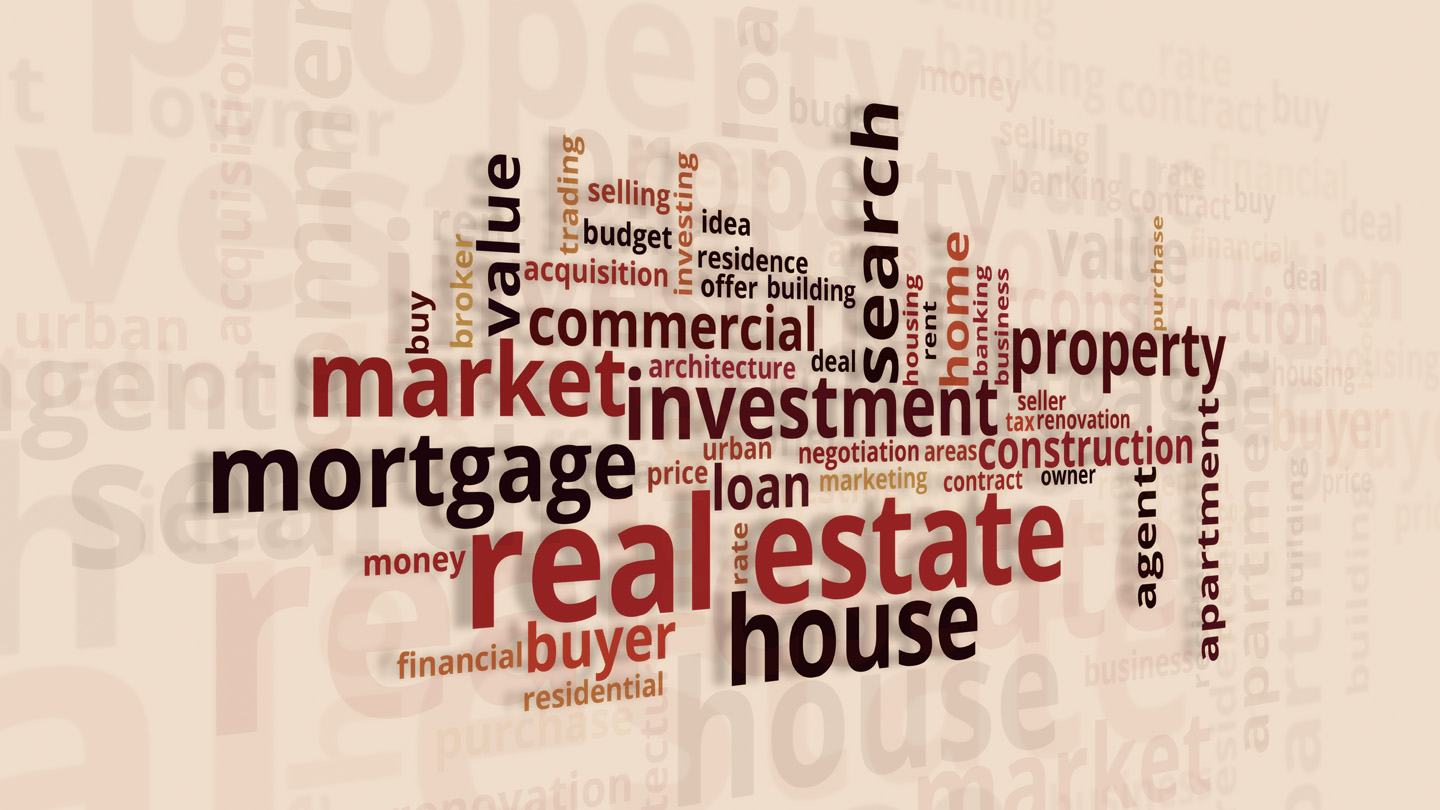 No doubt, the process of buying or selling a property is a daunting task. The reason is it needs serious investment, and on the other hand, the buyer or the sellers have to go through many steps. 
On top of that, there are good chances of getting confused with the meaning of many descriptive real estate terms. We have come up with some real estate terms which will help you get your hands on a better deal, because you can technically get hold of the lingo.
These are various sorts of miscellaneous fees and expenses which is to be paid by both buyers and sellers. Some of them are fees charged by the lender, the insurance companies, government taxing authorities, real estate agents, any attorneys involved, etc.
This is a general term which is used in the real estate in Wanneroo to describe a home. It is usually of one level and has a master bedroom on one side of the living rooms and others on the opposite side.
It is an assessment of the total home market value done by a professional appraiser. That means when you are on the path of financing your home, you need an appraisal. An appraisal is a value or amount which is obtained from the lender.
In the real estate market, Escrow is a legal arrangement in which a third party has the responsibility to hold all paperwork and funding until both parties fulfil all their obligations.
This term is used to describe a home with rooms having openings of a hall or halls. In this, each room is closed off with a door.
This is the term which is known for bathrooms having two doors into it. However, this bathroom is situated between 2 bedrooms with doors to each. 
Private mortgage insurance ( PMI)
It is the insurance that protects the lender when the borrower fails to make their monthly payments. In simple language, it is called insurance, but in reality, it is just a fee that is paid by the borrowers who do make a down payment.